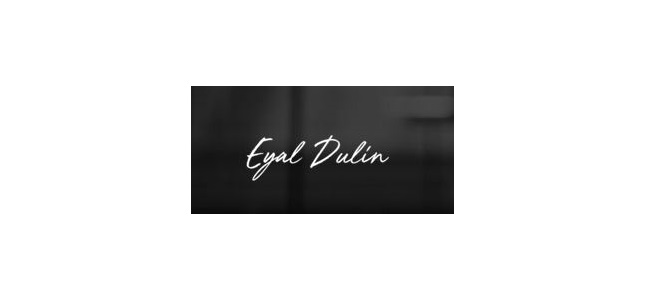 A well-known management consultant company teaches new entrepreneurs how to handle legal issues, scams, and frauds.
Cape Town, South Africa, 2nd August 2022, ZEXPRWIRE, Starting a new firm is a difficult task just about everywhere. Depending on how much money and capabilities someone possesses, planning to build a new firm could involve months or perhaps years. It is significantly more difficult when starting a company in a different nation. South Africa is no exception. Numerous People in the United States have lately attempted to launch an enterprise in South Africa, which gives countless excellent opportunities for motivated business people. But coping with scams, frauds, and other legal issues within South Africa is one issue that prevents individuals from doing so.
Launching an enterprise in South Africa has numerous security considerations, ranging from knowing corporate regulatory standards to protecting your patent and business accounts. Eyal Dulin, a well-known business advisor in the United States, assists individuals in this area. He has served overseas in South Africa for numerous years, and he's well-versed in local marketplaces and the legal corporate sector.
He is now involved with many business groups in the United States and has his professional consulting firm. He also teaches aspiring entrepreneurs how to manage various characteristics of their businesses to protect themselves from getting scammed or getting loopholed in the government's laws and regulations, and much more.
"I am enthusiastic about individuals launching their own companies, regardless of how little or huge," he commented on his profession. "Entrepreneurialism is something I admire and support because it has the potential to transform your lifestyle. But I know that launching a company is not quite as simple as it appears. That's why I'm teaching young, ambitious entrepreneurs how to manage various elements of their enterprises. Security and regulatory concerns are my areas of expertise, specifically for anyone intending to establish a company inside South Africa."
Eyal Dulin has served throughout South Africa over many years and is familiar with the nation's corporate climate. Those eager in obtaining his assistance should contact him via the information given below.
About Eyal Dulin
Eyal I Dulin is a well-known management consultant who has spent more than twenty years within South Africa. He possesses prior sales and marketing expertise. He is now advising companies within South Africa and supporting individuals in the United States in ensuring that the sales representatives comply with national and local standards.
Media Contacts
Company Name: Eyal Dulin
Website: eyaldulin.com
Phone Number: 941-720-3519
Email Address: [email protected]
The Post Eyal Dulin Provides Online Training Courses for Businesses in South Africa on How to Protect Themselves from Scams and Fraud appeared first on Zex PR Wire
Information contained on this page is provided by an independent third-party content provider. Binary News Network and this Site make no warranties or representations in connection therewith. If you are affiliated with this page and would like it removed please contact [email protected]