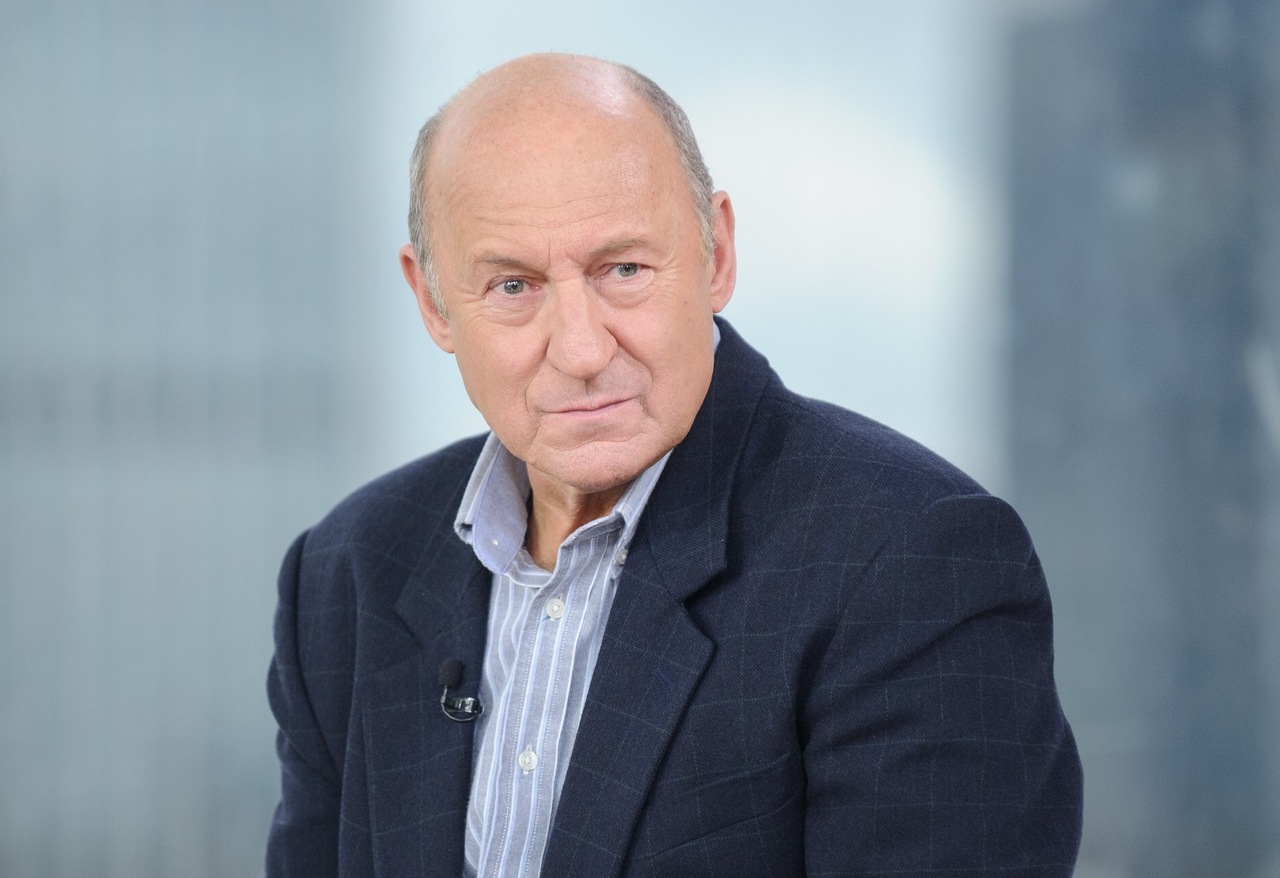 As reported by "Super Express", Piotr Fronczewski lost his regular source of income, i.e. the role in the series "In the rhythm of the heart."
Piotr Fronczewski has recently been most often seen in the theater. He appeared sporadically in films and series. After completing the 2009 shoot for "Foster Family", he did not get any leading role.
It was not until 2017 that the offer appeared in the Polsatowski series "In the rhythm of the heart . " As SE informs , this year there is no question of resuming work on the set.
Basia Kurdej-Szatan will soon become a mother, so her return to the set will not be possible. December was at stake, but Polsat did not finally decide to continue, says a production person. The station also bet on two new series – "Maria Matejko" and "Kowalscy vs Kowalscy".
As SE calculates, by lack of pictures for the TV series Fronczewski may lose about 200 thousand. zlotys.