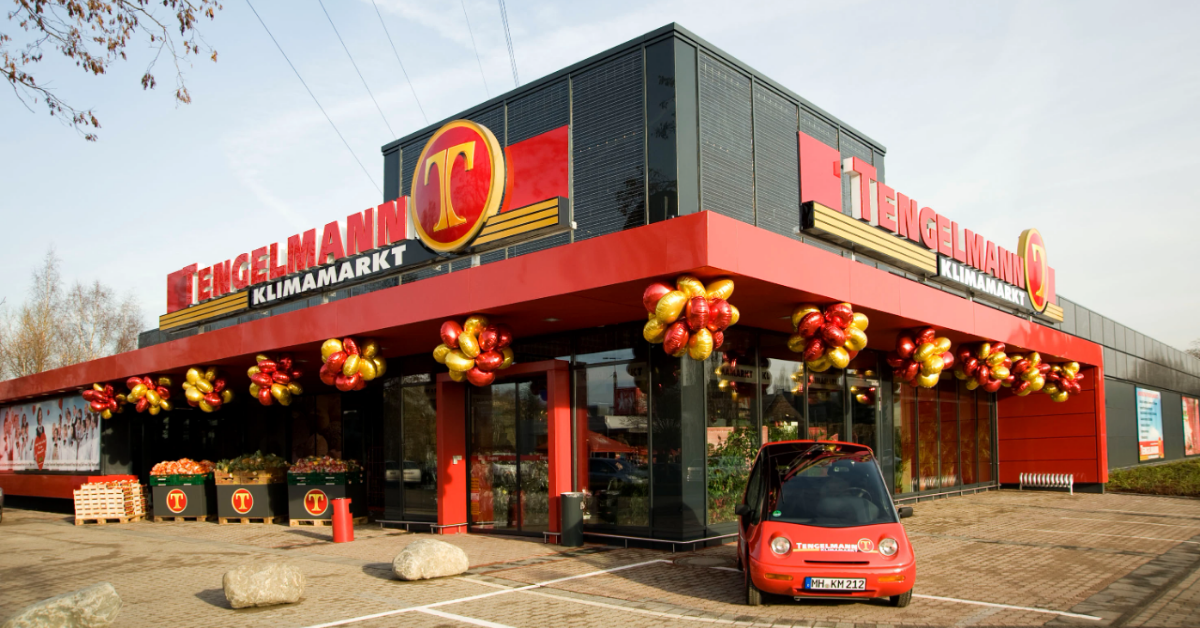 Tengelmann boss Christian Haub has suffered a sensitive defeat in the fight with the family of his lost brother Karl-Erivan. A court annulled the appointment of a corporate advisory board.
ust over two years after Tengelmann boss and co-owner Karl-Erivan Haub disappeared on a mountain tour in the Swiss Alps, his wife Katrin Haub and her two children achieved an important victory over the family branch of her brother-in-law Christian Haub. The Duisburg district court has upheld its suit against the replacement of a Tengelmann advisory board post.
At the end of 2018, a long-time confidante of Karl-Erivan "Charly" Haub was removed from the control committee – and replaced by the Duisburg family entrepreneur Franz Markus Haniel. The Charly Haub family acted against this and claimed that this step had only been taken with a two-thirds majority instead of the three-quarters majority they considered necessary. The court agreed.
Through the process she is trying, Katrin Haub tries to give herself and her children air in the struggle for influence in the group, which is meanwhile mainly led by the Christian Haub tribe – who has become the sole boss. It is uncertain what consequences the not yet final judgment would have on the distribution of power in the family company. (Read more about the family dispute here: Tengelmann's proxy war .)
Another sensitive question has been open since Charly Haub's disappearance. How to deal with inheritance tax if one day the missing entrepreneur was declared dead. Because if the two children inherit the father's company shares, inheritance taxes of an estimated 450 million euros are due. So far, the Charly Haubs branch and the group have not been able to agree on who should pay the taxes. A spokesman for Christian Haub had recently said that the aim was still to find a constructive solution that would do justice to all sides.
The Haub family is one of the richest entrepreneurial families in Germany. Her assets include multi-billion dollar holdings in the Obi chain and the textile discount store KiK. The company is also involved in numerous Internet companies such as Zalando or Delivery Hero.