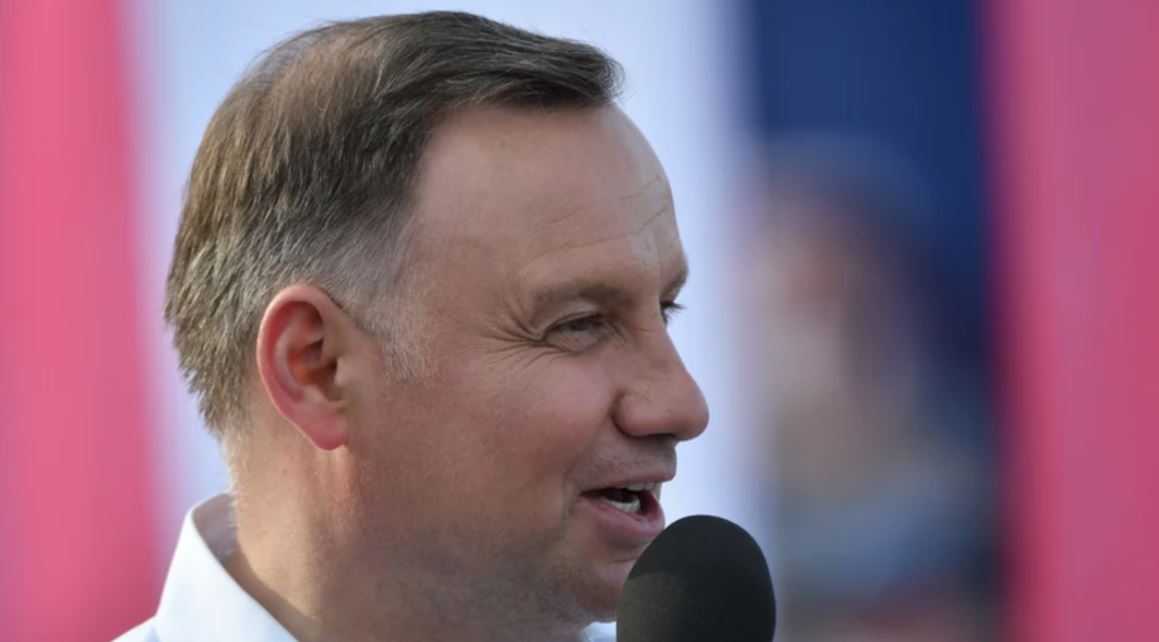 The president is not right, he may be wrong, but the local government may also be wrong, " said President Andrzej Duda, who met with local government officials in Tomaszów Mazowiecki (Łódzkie) on Thursday.
– The president is not monopoly on the right, the president may be wrong, but the local government too – said Duda , whose words were applauded.
– That's why I'm always open to conversation and dialogue . If it turns out years later that I have made a mistake somewhere and did something wrong, I assure you that I will admit it if there are objective premises – he assured.
– I will just recognize it because I am an open man , I am aware that everyone makes mistakes – argued Andrzej Duda .
He also added that for politicians and officials – starting from the village head – there is nothing more important than making people live well. – Because it means well: fairly prosperous, no worries, no hunger; that is to say, safely, that there is the police who will come quickly and help if necessary; that there is this fire brigade, which has fairly good equipment and will arrive on time and these are people who make fair money , he explained.